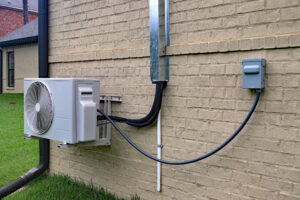 Residential HVAC
Maintain a comfortable temperature all year round with the highest-quality installs, repairs, and maintenance services. We are your one-stop solution!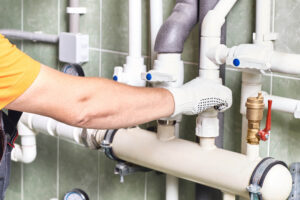 Commercial HVAC
Cedar Valley business owners deserve quality HVAC systems they can rely on. The speed and efficiency of our professional services minimize downtime.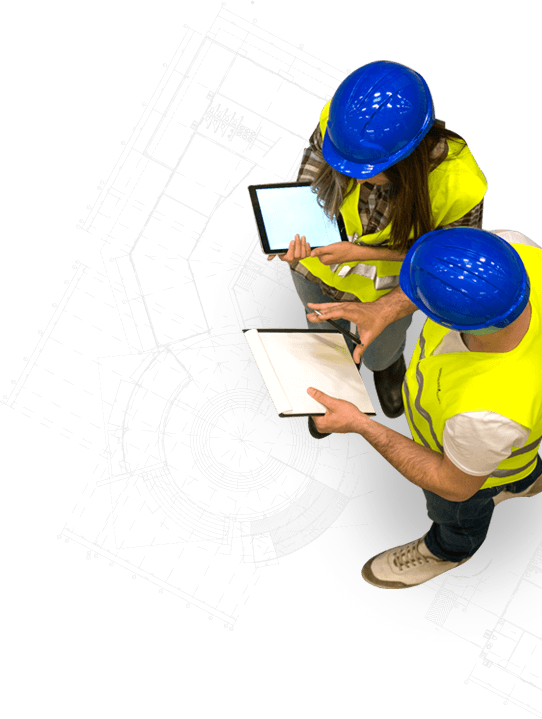 HVAC MADE EASY
We Service Every Make and Model!
Although we have our favorite brands of HVAC systems for new installs, including Bryant, Goodman, and RHEEM - we're an HVAC contractor that works on everything. No matter what type of HVAC system you have, we have the expertise to ensure it's running efficiently 24/7. Our master technicians work in all areas of the Cedar Valley including:
OUR HVAC SERVICES
One HVAC Contractor for All Your HVAC Needs
From standard maintenance to replacements, McCarter HVAC does it all for commercial and residential properties! No matter what service we're providing, you can expect the same great experience. We'll always show up on time, provide the highest quality work, and charge a fair price.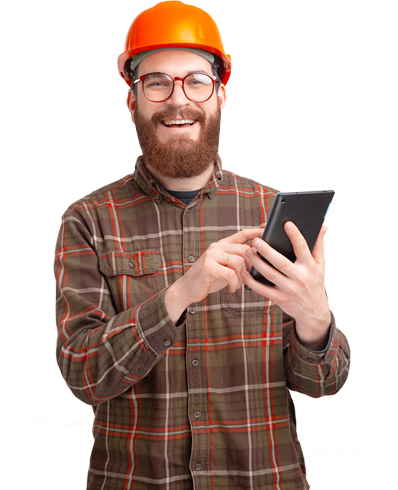 Residential Projects Annually
Commercial Projects Annually
WHO WE ARE
Maximizing Everyone's Comfort at Home and Work!
No need to shiver or sweat when we are one phone call away. From residential furnaces to commercial air conditioners, McCarter HVAC's got you covered! You can expect professional service, on-time and within budget.
Mike has been our go-to for annual furnace maintenance for YEARS! The whole experience is smooth and effortless. He's the best!
When our restaurant needs a fix, big or small – we call McCarter and he's there. It's a company we can count on and that means a lot!
Mike installed our garage furnace beautifully! Not having to start the vehicles in the winter is amazing and the work was incredibly cost-effective!
Of course, the A/C went out on the hottest day in July, but McCarter HVAC saved the day! Highly recommend!
Buying a new furnace is a huge investment but Mike helped us navigate the options and brands until we felt comfortable.